Trafficked: Fighting to Be Free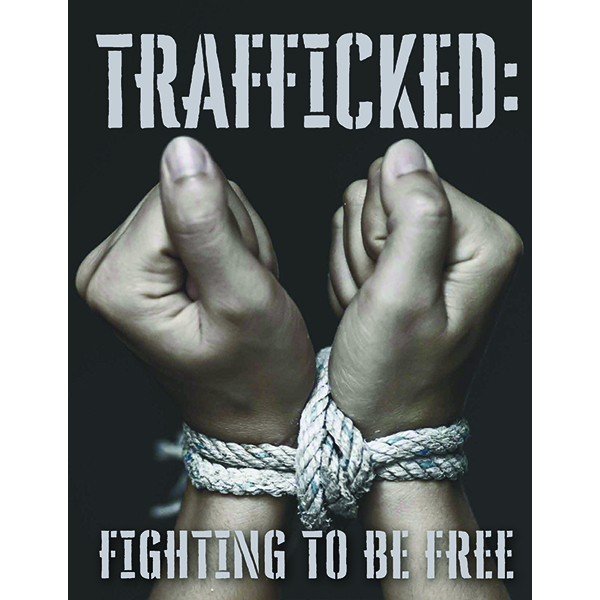 Expose the hard truths and tough consequences of human trafficking to students and adults. This one-hour simulation is designed for up to 60 participants to experience the realities of trafficking. Participants will learn about trafficking around the world and have an opportunity reflect on their experiences and learn how they can minister to those who have been rescued. 
Trafficked: Fighting to be Free will be downloaded as a ZIP file to your computer. Please refer to your computer's tutorial files if you need assistance opening the ZIP file.
 
Available as a digital download only.