Ignite: An Experience to Spark Compassion for People Who Hurt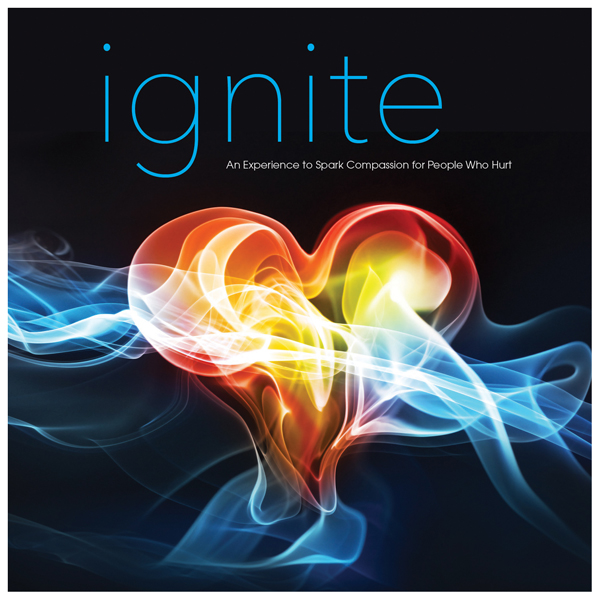 It's always the right time to deepen your students' understanding of people who hurt. Spark compassion in their lives with this interactive experience, full of ideas to help them reach out to hurting people God has placed in their path.
Available as a digital download only.